You Can Have a Gentle, Calm Connection
With Your Happy Kid
Even if You're Overwhelmed and Feel Like You've Blown It (Again!)
If the typical day includes power struggles like this:
Arguing or whining when the answer is "no"
Refusing to clean up personal belongings
Struggling to get dressed in a timely manner
Difficulty getting out the door without procrastinating
Ignoring Mom repeatedly until she starts yelling or threatening
Slipping into a MELTDOWN when asked to leave an activity to do something else
You need effective parenting solutions to end the overwhelm, frustration, and drama.
Is a Parenting Coach Right For You?
If you've read all the books and gotten tons of advice from well-meaning friends and family, but aren't seeing the results you're looking for, working with a parenting coach is an excellent option for you.
If your kiddo neglects their responsibilities or you feel like you have to yell to get things done, parent coaching is the most effective way to create a lasting change of behavior.
If daily power struggles with your strong-willed kiddo define your day, parent coaching is a perfect fit for you.
Amy O -
New Jersey Mom of 4
"I love the suggestion of segmenting the day! I have most of my energy in the morning so I made dinner at 11 am today when the kids were at school and then reheated it at dinner time so I wouldn't have the stress of making dinner when they got home from school. It worked so well!"
Thank you!! - Amy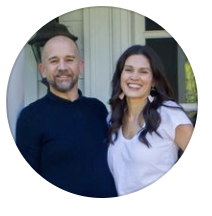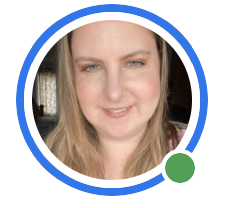 Jennifer S.
Coaching client - mom of one
"Thank you for your strategies. They really work! Giving options and getting at eye level, gentle voice really worked. Consequences - immediate ones- for not listening really worked too. I'm forever grateful for the strategies you have shared with us. Thanks again!"
-Jennifer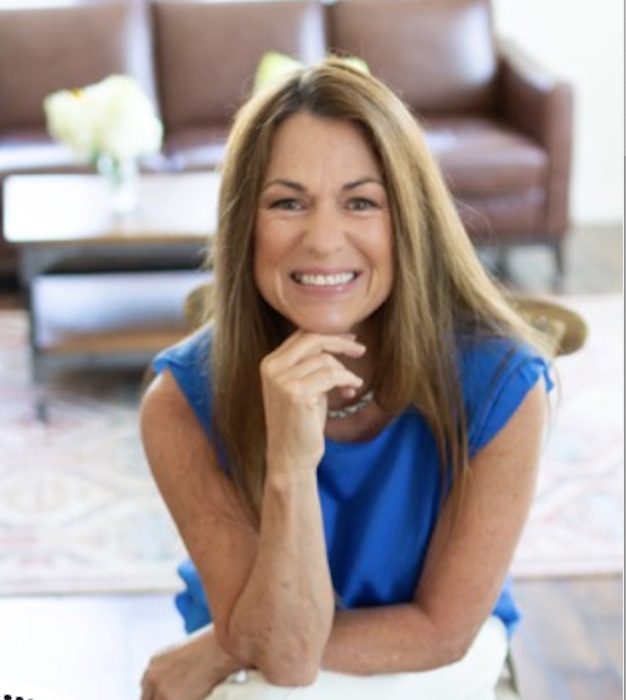 Hi, I'm Loyla Louvis, Certified Parenting Expert & Life Coach
I am a mom of four grown kids. I have been married for over 25 years to my husband, George. When our four kids were little, I had no idea what it meant to be a mom of strong-willed children and that was beyond frustrating. Arguing and yelling were becoming a daily thing!
That's when I discovered the parenting secrets that helped me raise happy, healthy kids who are still strong-willed today, but incredibly sweet and kind.
And now as a coach and mentor mom myself, I help other moms find their way with gentle parenting solutions customized just for them!
Featured Products
Choose a parenting course or coaching package below.
New products coming soon!
Check your inbox to confirm your subscription